Yup  that's right a new game is coming! Check the news for more info, spead some ideas by commenting on the Blog.
 This is what we have so far but we already have a bug in pacman.     
Secret mesage below
The cool zone will be coming when we finish the site completly. It will be a different world than you
imagined, the cool stuff is for 7 and older remember that, its coming real soon!
Cool eh? Dont ask me how I did this, its just a cool glitch!
       Hope the penguins won't eat the fish.
    Penguins rock!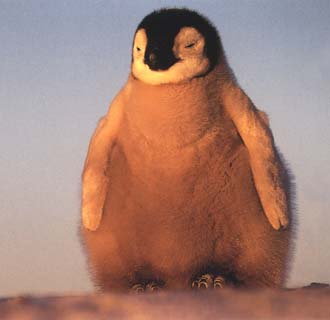 Special!
Method 1
How to make a secret message! Ok, it is quite easy, I wanted to put super smash flash 2 on the site so I searched super smash flash on the google, click the 1 link, when it finished loading I thought you copy the words and paste it to the site, so I did that, and appeared white! I erased the sentence and made my own. Now if click the words and drag it... you will see a secret message! Cool eh? I will try to find an easy way.
Method 2
Go to microsoft word, type in your sentence and change the colour to white. Than, copy it and paste it to your site. To view the message, click and drag the words.
Method 3 The Easy Way
Type a sentence, click and drag the words, click text color(colour) and click white. Click and drag the words.
 People visited